Ready for your next challenge?
Join the AI Revolution
Together, we are transforming the way businesses work. We empower marketing, sales and finance teams to grow sales and accelerate cash. Using software, big data and industry-leading AI.
We are creative and smart people who are passionate about the customer journey. We are on a mission to accelerate business growth using predictive analytics to re-invent the way businesses understand their customers.
Join a high growth international company.
Discover a learning culture where you will have plenty of exposure to challenging assignment.
Challenge yourself. Do what you love, and build your future.
If you are looking to make an impact, Sidetrade is the place for you.
Current vacancies
Life at Sidetrade
Each Sidetrader has his or her own story to tell…Meet some of the amazing people who help us build Sidetrade!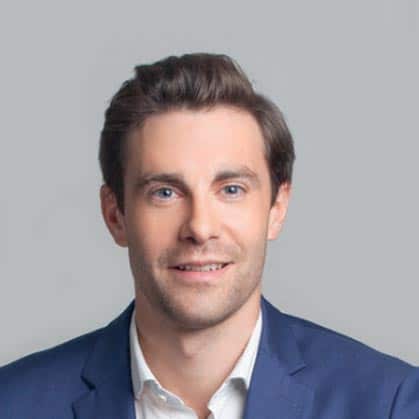 The hiring process here is pretty unique.

The management team spends time understanding your background, what you're looking for, making sure you'll be a fit for the team and really showing you the spirit of Sidetrade.

Laurent,
Regional Sales Manager, France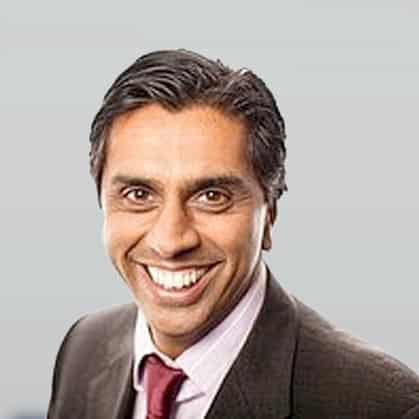 Sidetrade has a very entrepreneurial spirit. Staff are given a lot of latitude to make decisions, and create their own plans for success with minimal interference from management. It allows you to go a lot quicker.

Sunil, Strategic Partnerships and Alliances Manager,
UK
We work hard to cultivate our start-up spirit – hackathons, off-sites, brown-bag lunches, anything to share best practices and think outside the box. Our success is built on teamwork and collaboration across teams, offices and countries.

Claire, Product Management Lead
Live our Values
Innovate
We seek new ways of working.
Learn
We go outside of our comfort zone.
Collaborate
We are accountable and committed to each other.
Trust
We are respectful of other opinions.
Speed
We identify obstacles and quickly remove them.
Are you up for being part of
something special?